Vision Systems, as a corporate citizen and a signatory of the United Nations Global Compact, bases its development on a strict ethical model
The group supports the principles of respect for human rights and international labor standards, of environmental protection and the fight against all forms of corruption.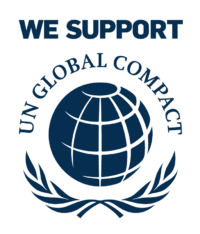 Vision Systems' corporate culture is fully integrated into this approach and commits each employee to exemplary behavior and daily ethical watchfulness towards all those involved.
Find out more on the UN Global Compact
Vision Systems' Ethical Charter
We are fully committed to ensure our compliance with health, safety and environmental laws and regulations
Vision Systems works towards minimizing the consumption of resources such as water, power and raw materials, and reducing the use and release of hazardous substances in the atmosphere, water and soil taking into consideration the health of its employees and the impact on the environment.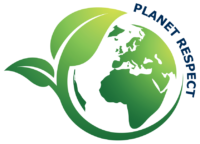 The company's contribution to the respect of the environment is part of its mission and strategy, for the sustainability of both internal and external relations, through its overall company policy and by encouraging initiatives from employees.
We are fully committed to ensure our active compliance with the laws for a sustainable environment and to provide safe and healthy places of work for our employees by rethinking our premises and by implementing and sharing best practices.