A world leader in shading systems, a competitive challenger in wireless entertainment solutions, a pioneer in ADAS
Headquartered near Lyon, France, and expanding internationally with a production and sales unit in Florida, USA, and 3 trade offices in Singapore, Dubai, and Montreal, Vision Systems is a tier-one system supplier designing, developing and manufacturing complete and tailored solutions for the aeronautic, land transport and marine markets.
The company's genuine expertise in solar protection, including Electronically Dimmable Windows, places it today as the world leader in this area. Vision Systems is also a competitive challenger in wireless entertainment & connectivity systems, high-end composite solutions, driver assistance systems through image analysis, and remains a European leader in rearview mirrors and driver protection doors. In September 2016, a new Business Unit dedicated to dimmable solutions was opened and competence centers in composite, embedded multimedia systems and image analysis have been created.
Vision Systems combines complementary skills in electronics, mechanics and composite to provide ever more innovative solutions for cost reduction, heightened safety and improved comfort.
Recognized as "best in class" supplier by its customers, Vision Systems' flexibility and responsiveness constitute considerable assets in a challenging market environment.
Safety Tech – David Le Berre
Competence centers: Image analysis / Recording
Segments: coach & bus, motorhome, truck, rail
Solutions: Rearview mirrors & driver assistance systems, driver protection doors, mechanical shades, onboard entertainment
Aeronautics – Jérôme Monvaillier
Competence centers: Comfort-Shade, Multimedia, Composite
Segments: commercial and business aviation, helicopters
Solutions: Cockpit & cabin solar protection, IFE, composite & thermoformed parts, helicopter windows including jettisonable mecanisms
Smart Lite – Virginie Levassor-Gentil
Competence center: Dimmable solutions
Segments: marine, rail, specific vehicles, motorhome, coach & bus, cars, building
Solutions: Electronically dimmable solutions including kinematics and electronics
Awards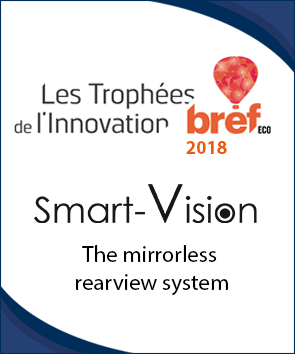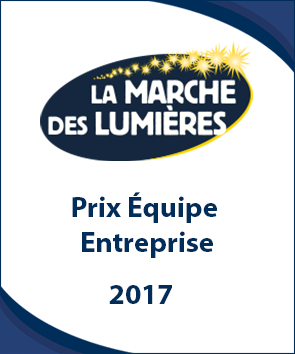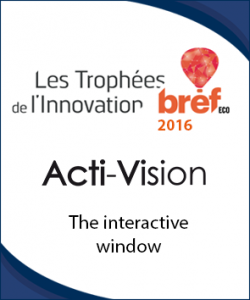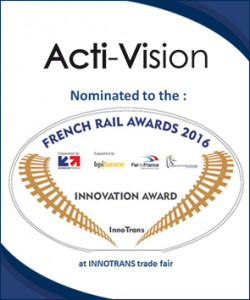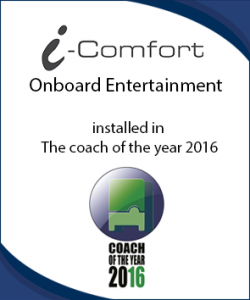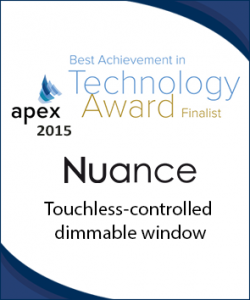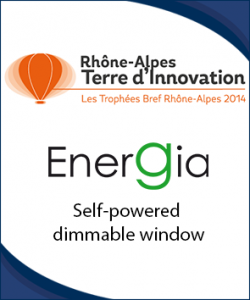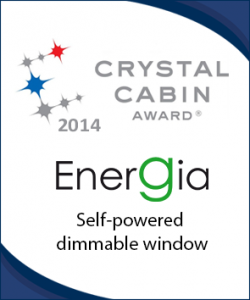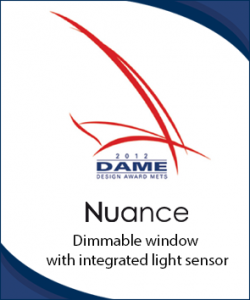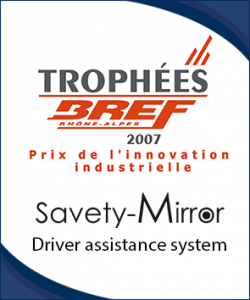 Certifications
Aeronautics:
AS 9100 – ISO 9001 – PART 145 – PART 21 – FAA
Land transport and Marine:
ISO 9001 – ASIL – NMEA2000
Vision Systems group:
ISO 14001
Industrial Performances
Boeing "Silver medals" – 2016
Dassault Falconjet "20/20" – 2015
Airbus 2014 "Best performer" – 2014
Airbus Helicopters "A Excellent" – 2012