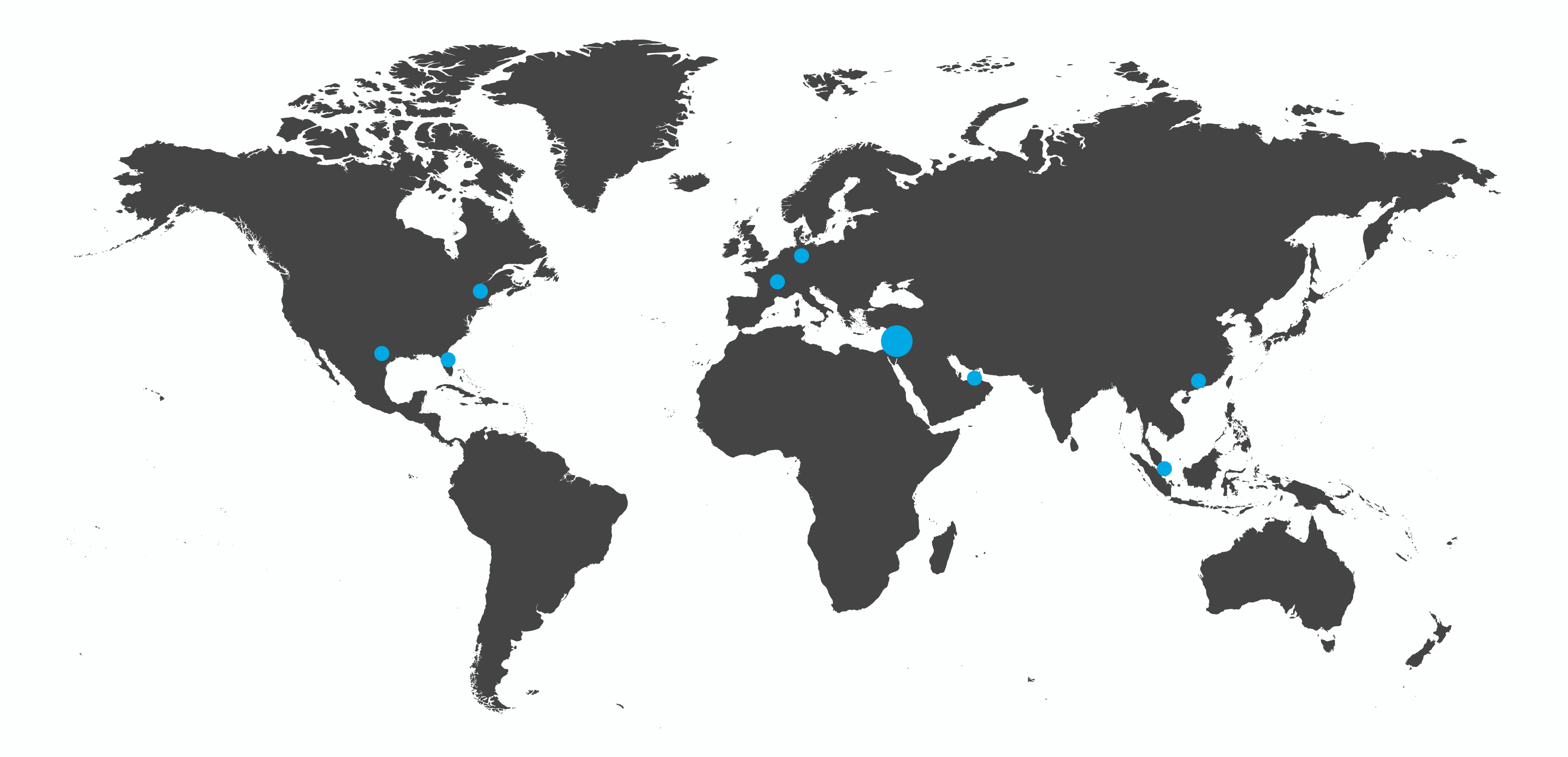 Vision Systems, a Gauzy company

Gauzy is a world leading material science company, focused on the research, development, manufacturing, and marketing of vision and light control technologies that support safe, sustainable, comfortable, and agile user experiences across various industries. Headquartered in Tel Aviv, Gauzy serves leading brands in over 50 countries through direct fulfillment and a certified and trained distribution channel.
Complementary skills in electronics, mechanics and composite to provide ever more innovative solutions for cost reduction, heightened safety and improved comfort
Headquartered near Lyon, France, with a production and sales unit in Florida, USA, and trade offices in Singapore, Dubai, and Montreal, Vision Systems and its division Safety Tech design, develop and market complete bespoke solutions for the aeronautic, land transport and marine industries.
Vision Systems, world leader in shading systems
Solutions: Dimmable shading systems, cabin shades and cockpit blinds, passenger comfort systems and ambiences management, helicopter windows and jettisonable frames, high-end composite solutions
Segments: commercial and business aviation, helicopters, marine, rail, special vehicles
Safety Tech, pionneer and world leader in CMS and ADAS
Solutions: Rearview mirrors, Advanced Camera Monitor Systems, Driver Assistance Systems, driver protection doors
Segments: coach & bus, motorhome, truck

Awards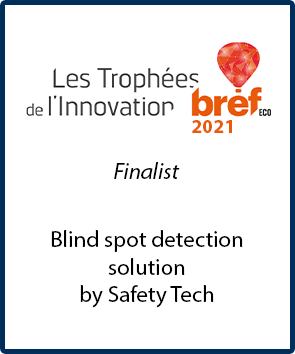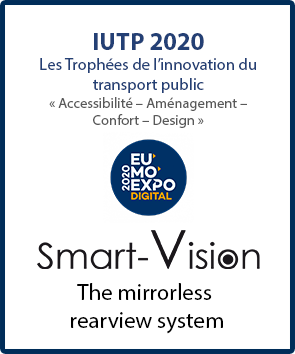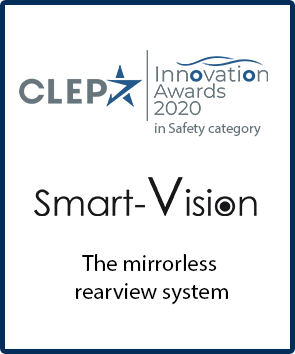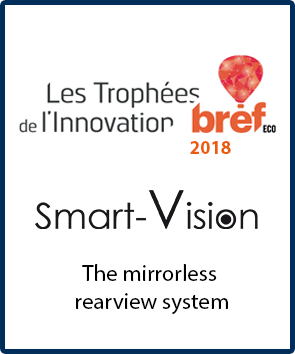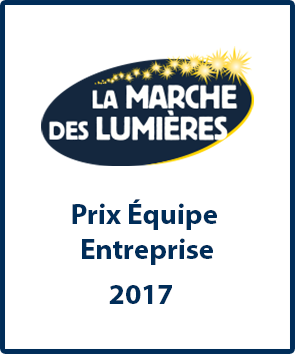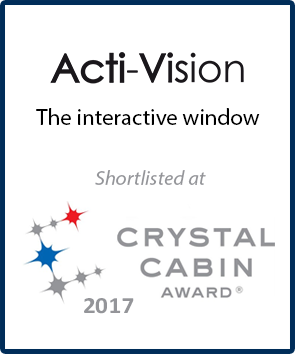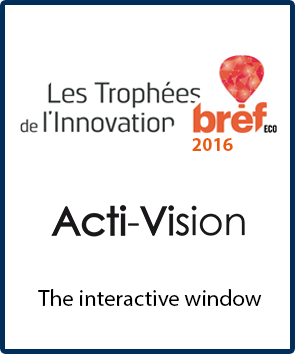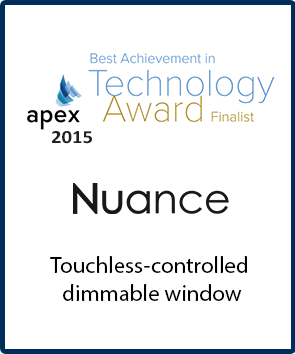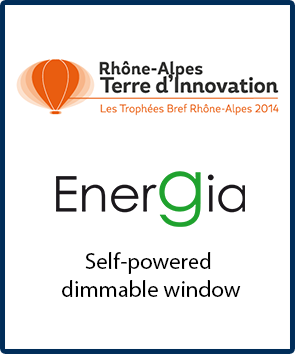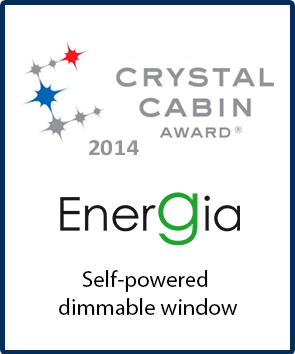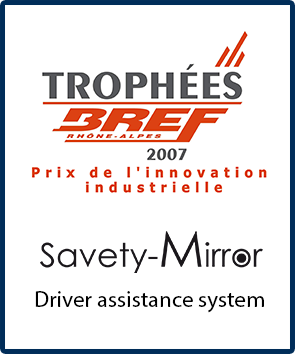 Certifications
Aeronautics:
AS 9100 – ISO 9001 – PART 145 – PART 21 – FAA
Land transport and Marine:
ISO 9001 – IATF 16949 – ASIL – NMEA2000
Vision Systems group:
ISO 14001
Industrial Performances
Boeing "Silver medals" – 2015, 2016, 2019
Dassault Falconjet "20/20" – 2015
Airbus 2014 "Best performer" – 2014, 2019
Airbus Helicopters "A Excellent" – 2012