Vision Systems' genuine expertise in solar protection places it today among the world leaders in this area for the aeronautic, land transport, special vehicle and marine markets. The range comprises solutions both for passengers and drivers, including roller and pleated shades, driver blinds and cockpit sun visors, and new generation Electronically Dimmable Windows : SPD Nuance, with possible additional privacy.
SPD Nuance Dimmable Windows: improving visual and thermal comfort
Variable shading from clear to dark to control daylight, glare and heat while preserving the view
Instant silent response time for a peaceful atmosphere
Automatic dimming to the darkest setting when parked, heat rejection and UV blockage, for cooler interior and reduction of air conditioning consumption
Automatic, centralized or individual control through touch panel or personal device
Integrated electronics for low maintenance
Weight saving for greater fuel efficiency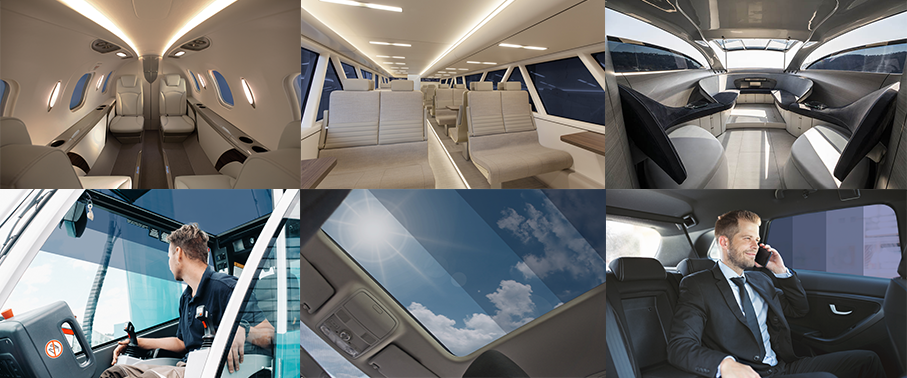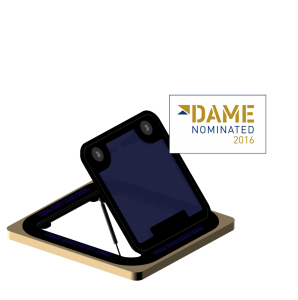 See Gauzy's web site for ARCHITECTURE applications (Offices, Healthcare, Hotels, Retail, Residential)
Nuance Eco-Smart, photovoltaic dimmable hatch
Nuance Eco-Smart is the world first self-powered dimmable deck hatch with photovoltaic cells integrated onto the hatch frame, allowing to harvest solar energy in a battery in order to enable the solution to operate, totally independently of the boat electrical system.
The system is easily controlled either thanks to a touch panel directly on the window, remotely from a PED, or automatically with additional sensors (light, temperature).
This innovative solution allows low maintenance as well as elegance and modernity.
Nuance Eco-Smart is also applicable for windows or glass doors in other market segments.
Comfort-Shade, complete customized motorized shading system for passengers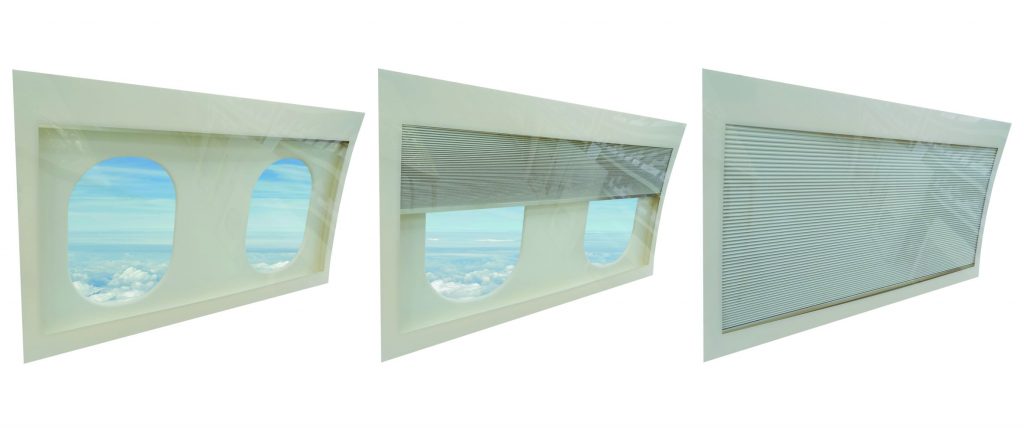 Smooth or pleated fabrics
Single or double screen
Quick, silent and fluid motion
Full black-out
No ray of light on the sides
Synchronization system
High quality finish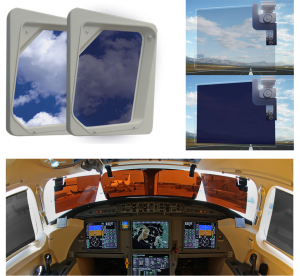 Leader in cockpit solar protection
Roller-blinds with high-tech film or fabric
Bespoke sun-visors with SPD Nuance dimmable option
SPD Nuance Dimmable add-on solution for side windows (Smart-Shell)
See more about our Smart-Shell add-on solution
Some applications
Vision Systems' SPD dimmable windows in Baltic 142 Canova yacht (click to watch the video)
Vision Systems' SPD dimmable windows in Silver Arrows Marine's yacht, Arrow460-Granturismo, designed by Mercedes-Benz Style (click to watch the video)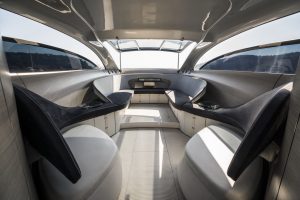 Vision Systems' SPD dimmable windows in HondaJet HA420 (click to watch the video)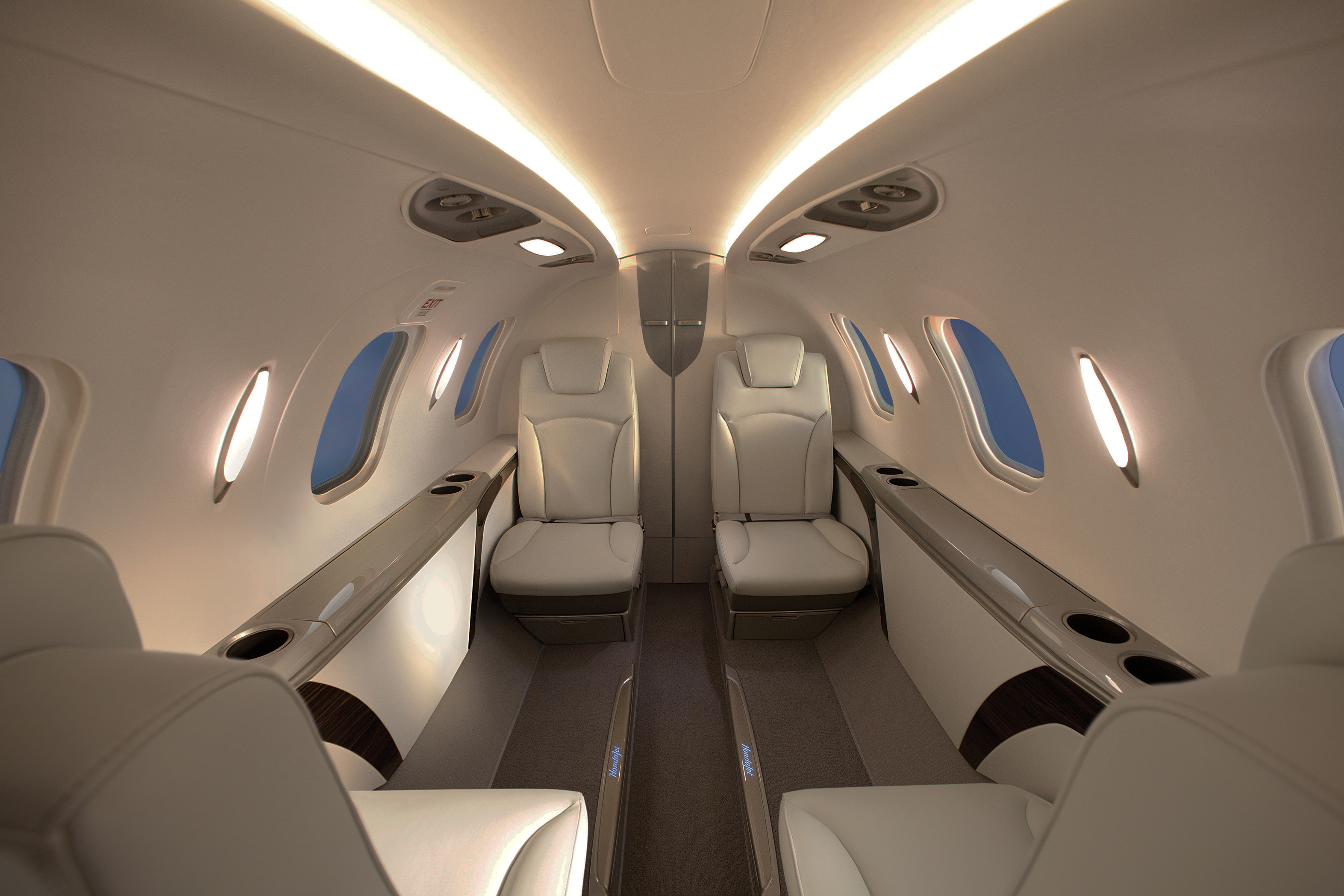 Vision Systems' SPD dimmable windows in AeroLiner3000 train (click to watch the video)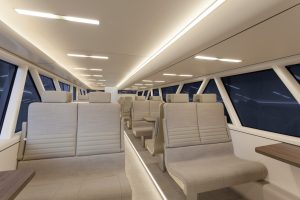 Vision Systems' SPD dimmable sun visor integrated into the windshield of the Smart Cab by CAB Concept Cluster (click to watch the video)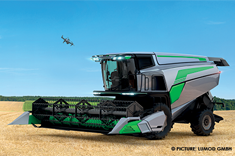 Vision Systems' motorized shades in BBJ demonstrator completed by AMAC Aerospace (at 7:02)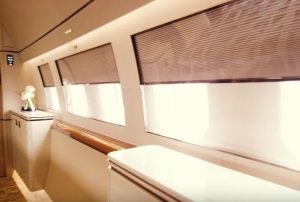 Vision Systems' window shades in Phenom 300E by Embraer (click to watch the video)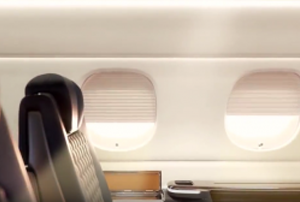 Vision Systems' electronically dimmable windows Nuance on Pilot Saloon 42 by Wauquiez Boats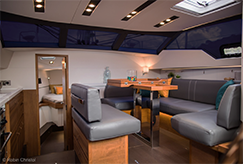 Vision Systems' SPD electronically dimmable windows Nuance on Daher's TBM 960, check out the video