Press releases and articles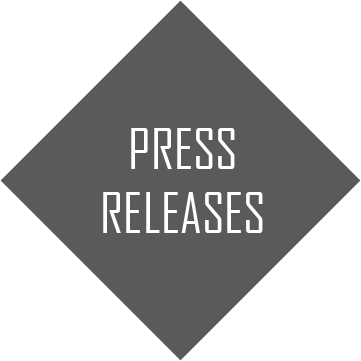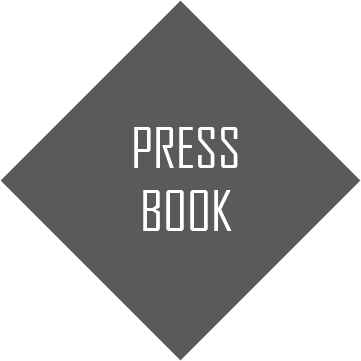 VISION SYSTEMS LAUNCHES A FAST AND EASY BARRIER SOLUTION AGAINST COVID-19!

Passenger protection at each seat
Vision Systems' quick-split system,a fast and easy barrier solution against COVID-19. The world leader for cockpit shading systems adapts its solutions to preserve passengers' health.
Light, compact and transparent
Durable system and tear-resistant screen
Versatile solution, quick and easy to mount and dismantle
Maximization of the passenger load factor
Aeronautics certified technology
Anti-germ treatment
ANTI COVID-19 BARRIER FOR BUS & COACH DRIVERS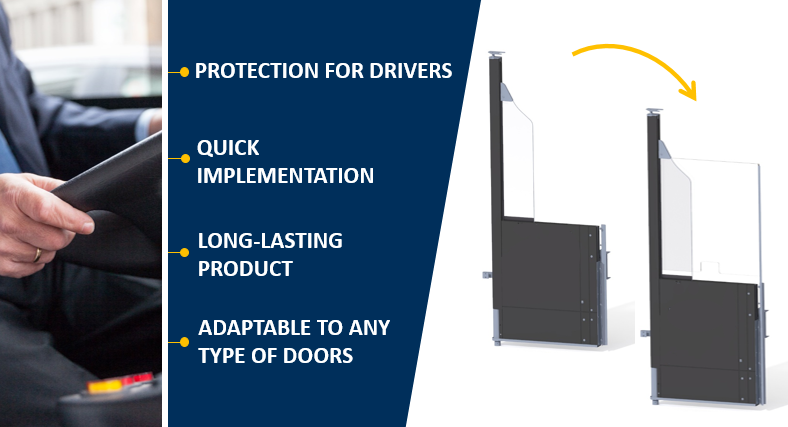 Protect quickly and effectively your drivers!
As the Covid-19 outbreak is going on, protecting your drivers is a priority.
Our anti Covid-19 polycarbonate panel is an effective way to limit contact with users, and then avoid virus transmission and drivers infection.
A quick and easy add-on system for any type of driver protection door.
Vision Systems' solutions for Clean Sky 2 European research programme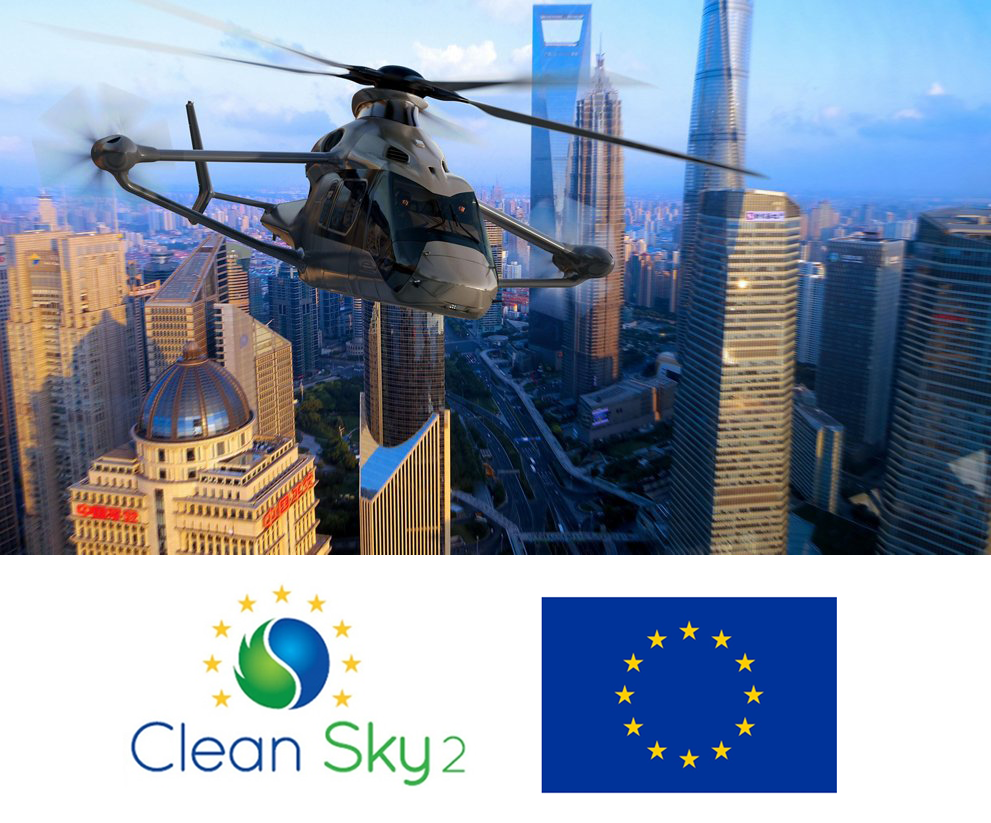 Vision Systems takes part in Clean Sky 2 European research programme in partnership with Airbus Helicopters to develop RACER (Rapid And Cost-Effective Rotorcraft). This demonstrator will incorporate a host of innovative features and will be optimised for a cruise speed of more than 400 km/h. It will aim at achieving the best trade-off between speed, cost-efficiency, sustainability and mission performance. Final assembly of the demonstrator is expected to start in 2019, with a first flight the next year.
Vision Systems will develop 2 Composite Jettisonable Window Frames for the cockpit and 1 Composite Jettisonable Window Frame for the cabin as well as an Electric Composite Footstep. Cabin windows will be equipped with our X-Lite Composite glass. These innovative solutions proposed by Vision Systems based on our expertise in composite and mechatronics, are fully in line with the Clean Sky 2 approach, particularly in terms of optical and acoustic quality, strength, lightness, operational efficiency and safety.

This project has received funding from the Clean Sky 2 Joint Undertaking under the Union's Horizon 2020 research and innovation programme under grant agreement N°785407