Press releases and articles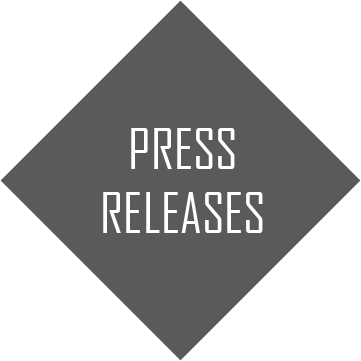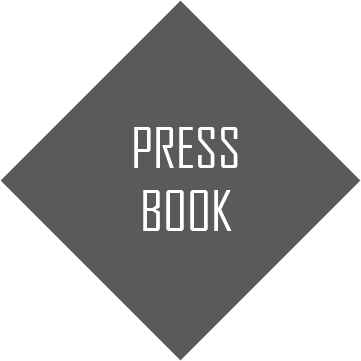 Meet us at Aircraft Interiors Expo 2019!
Aircraft Interiors Expo is the world's leading event for airlines and the supply chain to source the latest innovations, technologies and products for the cabin interiors, inflight entertainment and passenger comfort industries.
Vision Systems lauréat des Trophées Bref Eco de l'innovation avec le Smart-Vision !
Vision Systems a remporté le Trophée Bref Eco de l'Innovation dans la catégorie Industrie avec le système de rétrovision par caméra Smart-Vision. Retour sur la cérémonie de remise du 17 décembre à Lyon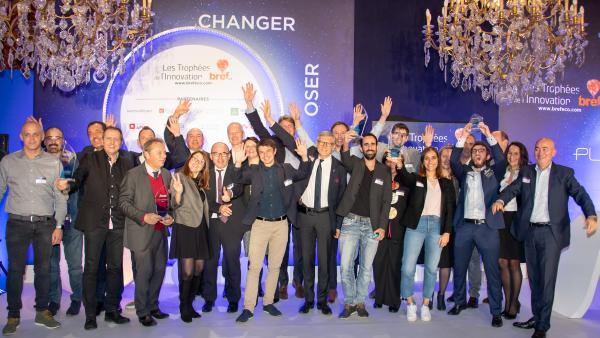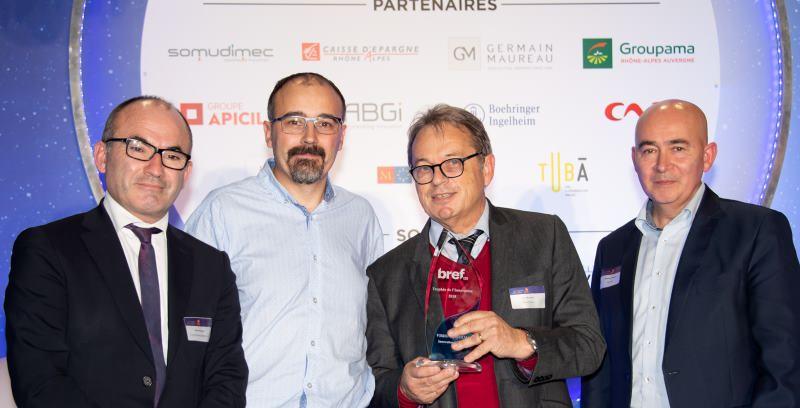 © Bref Eco
Smart-Vision s'inscrit dans le développement de notre gamme de solutions d'aide à la conduite et la complète. Il s'agit d'un système fiable et innovant pour les bus, cars, camping-cars, camions et véhicules spéciaux. Il remplace les rétroviseurs traditionnels par des caméras numériques haute définition et des écrans intérieurs, pour une visibilité optimisée et une meilleure ergonomie. Le système fonctionne de jour comme de nuit, par tous les temps et dans n'importe quel environnement de conduite.
Contrairement aux rétroviseurs classiques, les écrans intérieurs éliminent l'éblouissement, et le réglage automatique de la luminosité de l'écran garantit une excellente visibilité quels que soient les conditions d'éclairage et l'état de la route. La solution offre également une visibilité plus large qu'avec des rétroviseurs mécaniques, supprimant ainsi les angles morts. Enfin, elle diminue le risque de collision entre le rétroviseur et les usagers de la route, et donc le risque de casse.
Smart-Vision améliore non seulement le confort de conduite et la sécurité, mais permet également un fort retour sur investissement en réduisant la consommation de carburant (jusqu'à 5%) grâce à un meilleur aérodynamisme, et en réduisant les coûts d'assurance et de maintenance, tout en maximisant la disponibilité des véhicules.
Vision Systems' solutions for Clean Sky 2 European research programme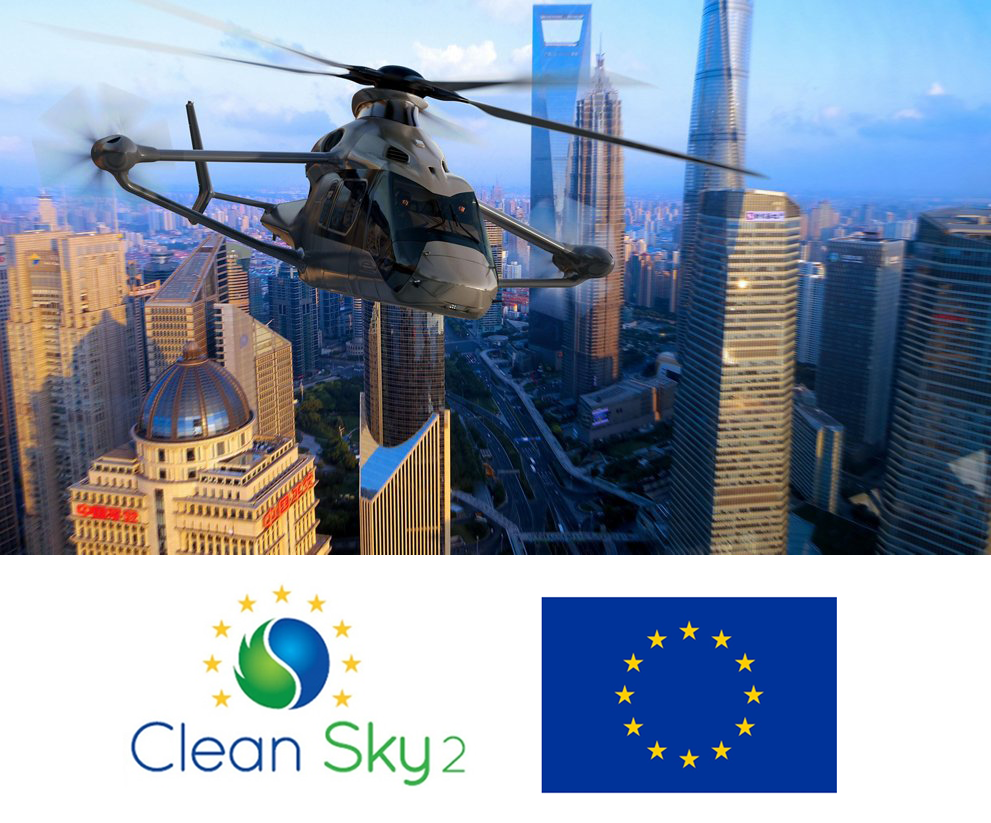 Vision Systems takes part in Clean Sky 2 European research programme in partnership with Airbus Helicopters, to develop RACER (Rapid And Cost-Effective Rotorcraft). This demonstrator will incorporate a host of innovative features and will be optimised for a cruise speed of more than 400 km/h. It will aim at achieving the best trade-off between speed, cost-efficiency, sustainability and mission performance. Final assembly of the demonstrator is expected to start in 2019, with a first flight the next year.
Vision Systems will develop 2 Composite Jettisonable Window Frames for the cockpit and 1 Composite Jettisonable Window Frame for the cabin as well as an Electric Composite Footstep. Cabin windows will be equipped with our X-Lite Composite glass. These innovative solutions proposed by Vision Systems based on our expertise in composite and mechatronics, are fully in line with the Clean Sky 2 approach, particularly in terms of optical and acoustic quality, strength, lightness, operational efficiency and safety.

This project has received funding from the Clean Sky 2 Joint Undertaking under the Union's Horizon 2020 research and innovation programme under grant agreement N°785407