Press releases and articles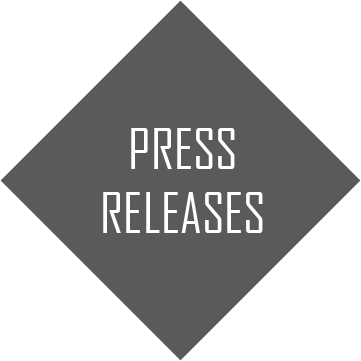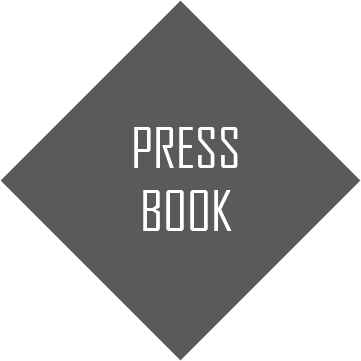 Vision Systems recrute !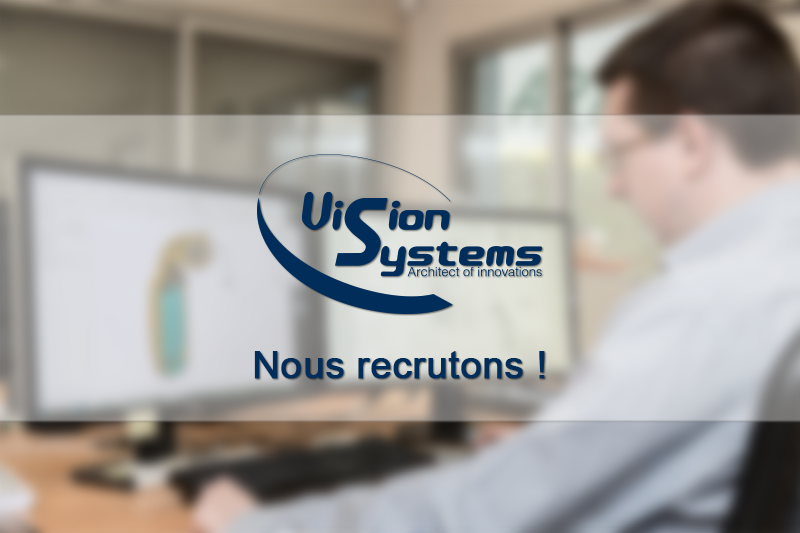 Nous recherchons actuellement plusieurs profils, au sein de nos Business Units mais également pour nos services support. Si vous souhaitez travailler sur des produits innovants, au sein d'une société en pleine croissance, rejoignez Vision Systems ! Rendez-vous sur notre page Carrière pour postuler : https://www.vision-systems.fr/careers/join-us/
Vision Systems' solutions for Clean Sky 2 European research programme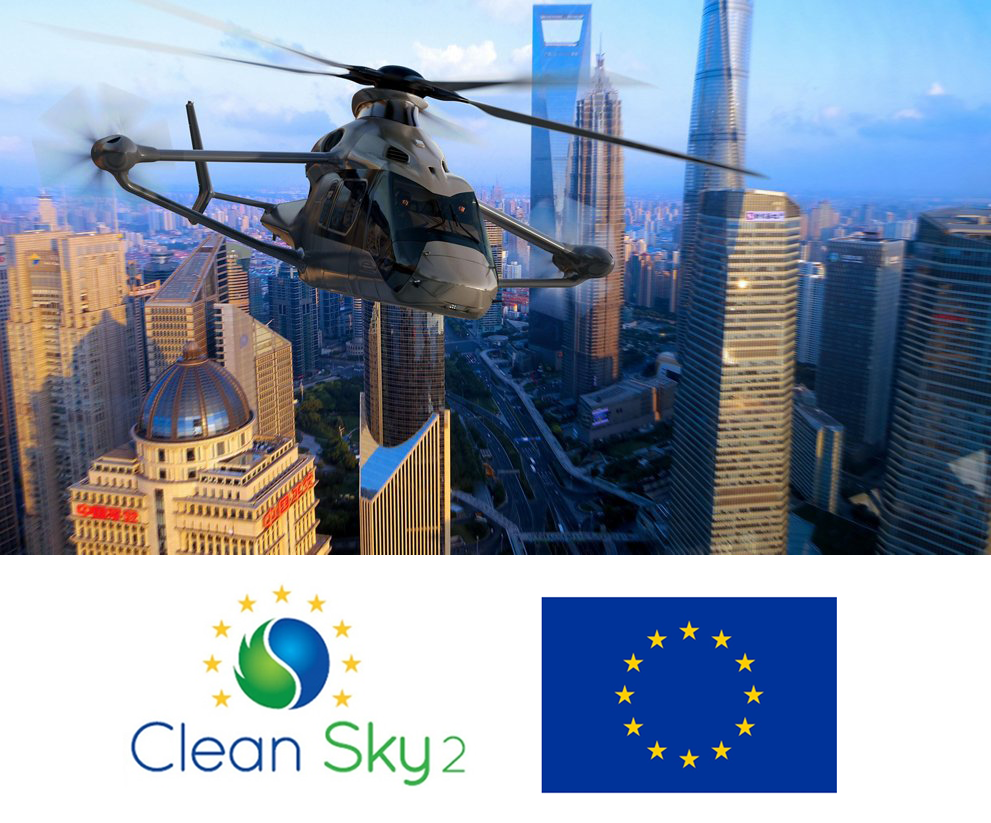 Vision Systems takes part in Clean Sky 2 European research programme in partnership with Airbus Helicopters, to develop RACER (Rapid And Cost-Effective Rotorcraft). This demonstrator will incorporate a host of innovative features and will be optimised for a cruise speed of more than 400 km/h. It will aim at achieving the best trade-off between speed, cost-efficiency, sustainability and mission performance. Final assembly of the demonstrator is expected to start in 2019, with a first flight the next year.
Vision Systems will develop 2 Composite Jettisonable Window Frames for the cockpit and 1 Composite Jettisonable Window Frame for the cabin as well as an Electric Composite Footstep. Cabin windows will be equipped with our X-Lite Composite glass. These innovative solutions proposed by Vision Systems based on our expertise in composite and mechatronics, are fully in line with the Clean Sky 2 approach, particularly in terms of optical and acoustic quality, strength, lightness, operational efficiency and safety.

This project has received funding from the Clean Sky 2 Joint Undertaking under the Union's Horizon 2020 research and innovation programme under grant agreement N°785407