Press releases and articles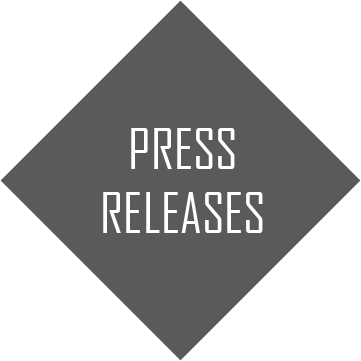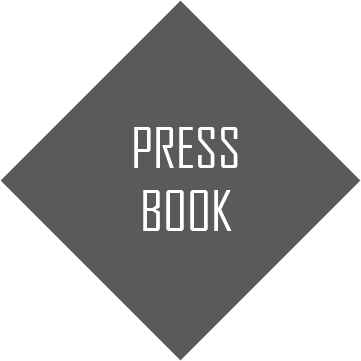 Vision Systems se mobilise avec le Secours Populaire Français !
Les collaborateurs de Vision Systems se sont mobilisés autour d'une Collecte Solidaire de Noël qui s'est déroulée du 12 au 30 novembre 2018 en soutien à la campagne des Pères Noël Verts du Secours Populaire Français. Les dons collectés sont des produits alimentaires festifs, qui permettront aux personnes en situation de précarité de partager un repas de réveillon de Noël en famille. L'ensemble des dons alimentaires des salariés et un don financier de 2000€ de l'entreprise ont été remis le 4 décembre 2018 à la Fédération du Rhône du Secours populaire français.
Ensemble, contribuons à ce que Noël soit une fête pour tous !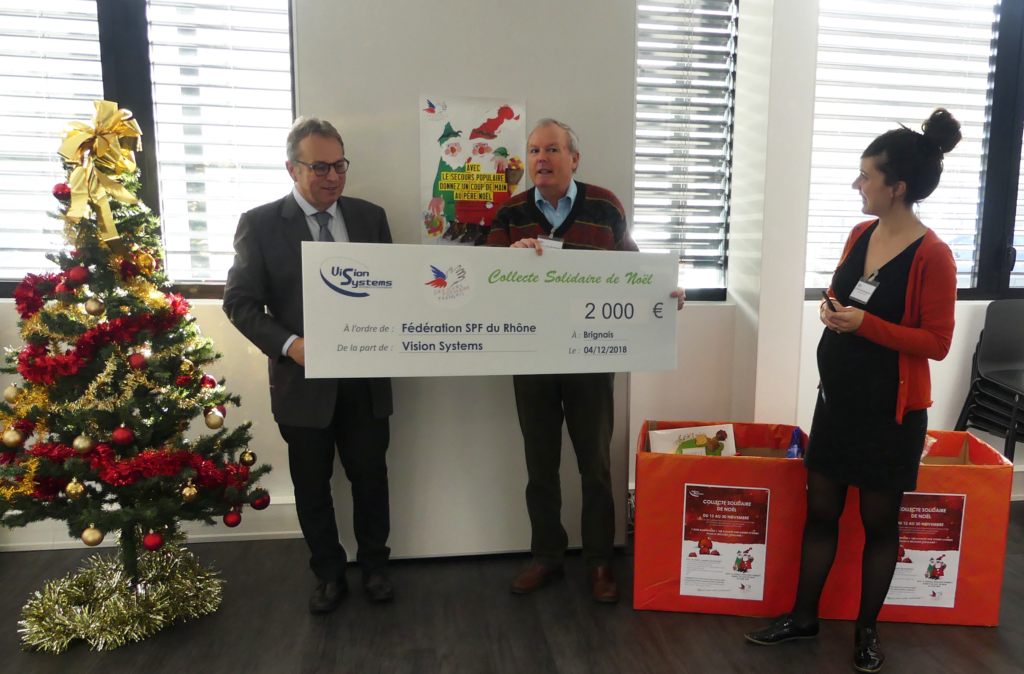 Vision Systems' solutions for Clean Sky 2 European research programme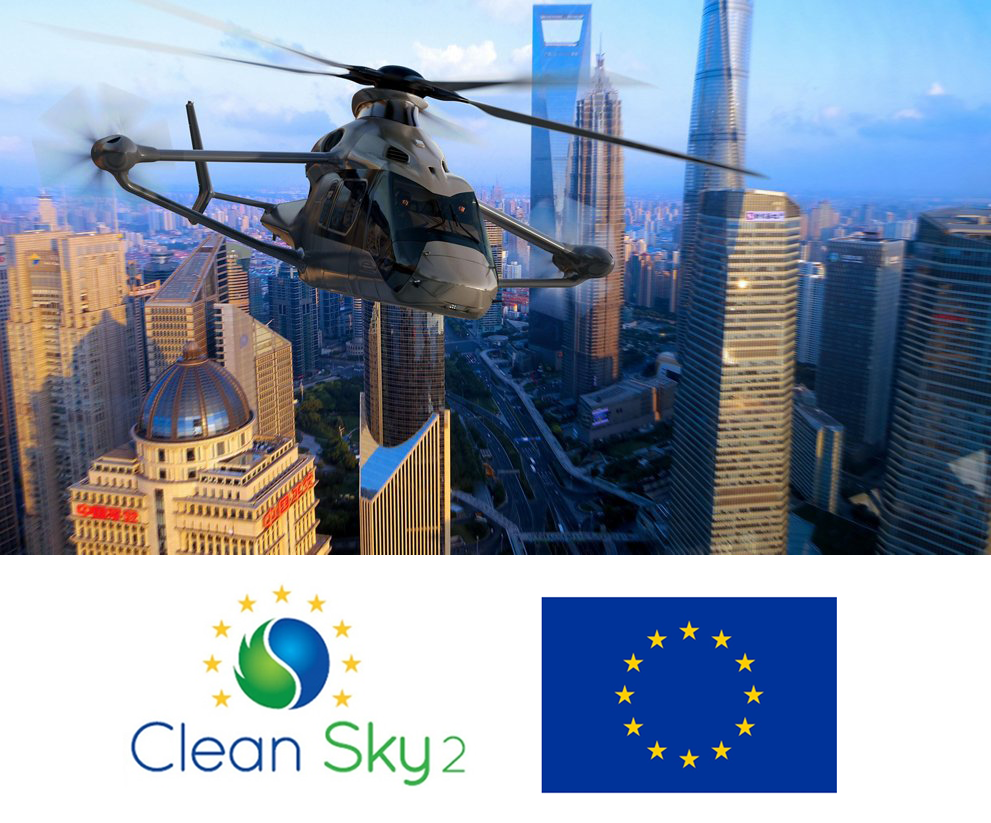 Vision Systems takes part in Clean Sky 2 European research programme in partnership with Airbus Helicopters, to develop RACER (Rapid And Cost-Effective Rotorcraft). This demonstrator will incorporate a host of innovative features and will be optimised for a cruise speed of more than 400 km/h. It will aim at achieving the best trade-off between speed, cost-efficiency, sustainability and mission performance. Final assembly of the demonstrator is expected to start in 2019, with a first flight the next year.
Vision Systems will develop 2 Composite Jettisonable Window Frames for the cockpit and 1 Composite Jettisonable Window Frame for the cabin as well as an Electric Composite Footstep. Cabin windows will be equipped with our X-Lite Composite glass. These innovative solutions proposed by Vision Systems based on our expertise in composite and mechatronics, are fully in line with the Clean Sky 2 approach, particularly in terms of optical and acoustic quality, strength, lightness, operational efficiency and safety.

This project has received funding from the Clean Sky 2 Joint Undertaking under the Union's Horizon 2020 research and innovation programme under grant agreement N°785407