Press releases and articles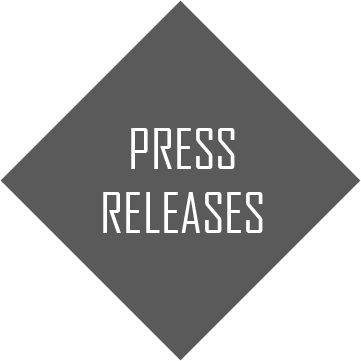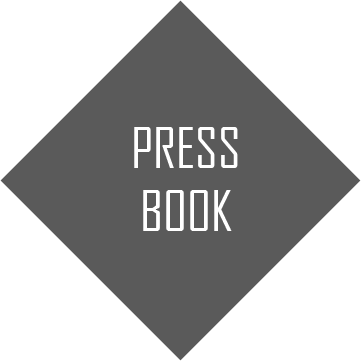 Vision Systems onboard regional coaches to provide passenger entertainment and advertising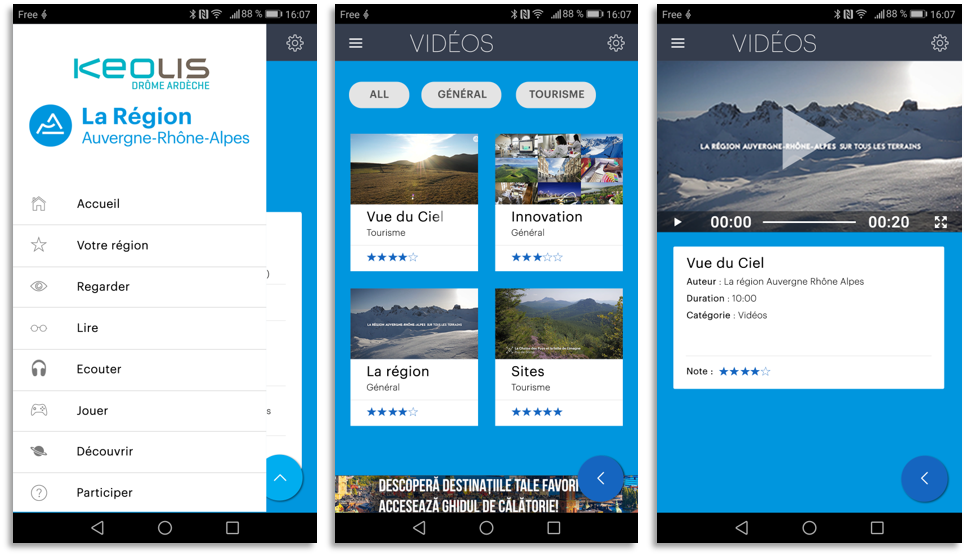 Vision Systems has developed a bespoke onboard entertainment solution based on its Media-Go system, in close collaboration with operator Keolis and the French Auvergne-Rhône-Alpes region. Since February 2018, the « plug and go » solution, with a self-sufficient battery, equips 15 coaches of Line 73 that connects Aubenas to Valence.
It allows passengers to access specific international and regional content over Wi-Fi from their own personal devices: press, book extracts, magazines, news, videos, music, audiobooks, games, tourist and travel information. The content of the app has been developed with close partners, including PXCom for advertising.
PXCom helps companies in the public transport sector by transforming their existing passenger entertainment systems into interactive media, and connect them with advertisers. Through PXCom's onboard solutions, brands can cultivate preferential relationships directly with each individual passenger.
Click on the link to find out how it works
Meet us at Aircraft Interiors Expo 2018
Aircraft Interiors Expo is the world's leading event for airlines and the supply chain to source the latest innovations, technologies and products for the cabin interiors, inflight entertainment and passenger comfort industries.