Press releases and articles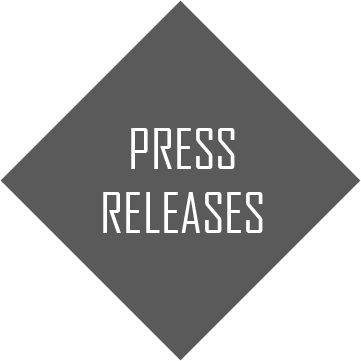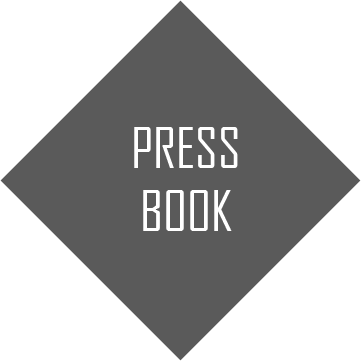 Meet us at APTA Expo
EXPO is sponsored by the American Public Transportation Association (APTA). APTA is the leading force in advancing public transportation and its Annual Meeting runs concurrently with the EXPO.
Meet us at Busworld
Busworld Europe (Kortrijk) is the oldest international B2B exhibition in the bus and coach industry.
Meet us at METS
The METSTRADE show is the world's leading platform for professionals in the leisure marine equipment industry. It is the only international B2B exhibition for the marine leisure industry and is the perfect place to forge profitable relationships and it showcases new product launches by 1,400 exhibitors from over 40 countries. The METSTRADE show combines new products, seminars and unrivalled networking opportunities for visitors to connect across countries, technologies and industry sectors.
Vision Systems' solution at Agritechnica
For seven days, Agritechnica will set the stage for 2,900 exhibitors and will lift the curtain for you on the future of crop production. High-calibre manufacturers and service providers will fascinate an international audience with brand new concepts and spearheading innovations in as many as 23 halls.

Vision Systems is an « Associated Supplier of CAB Concept Cluster » for the Smart CAB project, that will be unveiled at Agritechnica."A multifunctional cabin for self-propelled vehicles such as harvesters and field sprayers, the Smart CAB is an impressive testimonial of what is already possible and will become reality in the near future."
Read the full release:
http://www.cabconceptcluster.com/wp-content/uploads/2016/12/170623_Preview_Smart_CAB_EN_final.pdf
More information at : www.cabconceptcluster.com