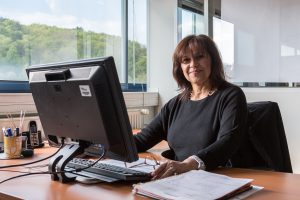 Ouda Djoudi
Buyer, Aeronautics
I arrived in the company in 1991 as an Operator. Then I carried out a skills assessment that led me to a Buyer Assistant position. I progressively evolved with Buyer & Procurement missions. Lastly I took an individual training leave to do a Master and obtained a Buyer diploma. Vision Systems contributed to my professional advancement by allowing a work-study contract and by giving me the position corresponding to my new diploma, and that is very rewarding.
---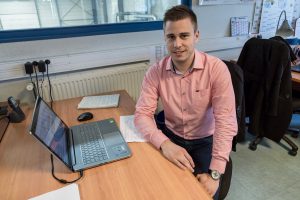 Jonathan Ferrand
Project Manager, Aeronautics
I joined Vision Systems in 2009 for a 3-year apprenticeship in the Method and Process Engineering department. When I graduated as an engineer, I stayed in the company alternatively for the land transport and aeronautic business units. Then I got the chance to spend 2 years in our American subsidiary as a Quality-Method-Process Engineering Manager. Today I work in France as a Project Manager. I really enjoy my professional experiences at Vision Systems.
---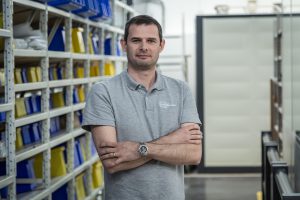 Christophe Janvier
Production and Process Engineering Manager, Aeronautics
When I arrived in the company in 1996 as an operator, I never though I would be given the chance to progress that far in the same company. I am now managing the Production and Process Engineering for one of the Aeronautic sites. Vision Systems allowed me to acquire and develop new skills throughout my career.
---
Christophe Palandre
Composite Site Manager
I started in 2006 with a 3 year apprenticeship to graduate as an engineer and I quickly progress to the position of Quality Manager and Quality & Process Engineering Manager. I am now the Industrial Manager of the Composite site. I appreciated the opportunities that I've been given to stay in the company after I graduated and to benefit from mobility and professional training to evolve continually.
---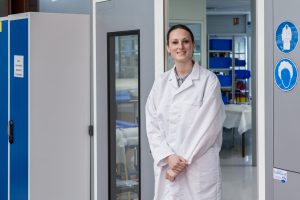 Maud Carrissan
Team Coordinator, Land and Marine Transport
I joined Vision Systems as an operator and I was willing to develop my skills. Vision Systems enabled me to take a training course and to acquire a certification based on a qualification contract in parity with metallurgy. I am now coordinating a team in a very innovative production unit and I am enjoying working to meet my new challenges.
---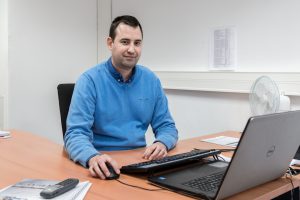 Patrick Vassé
Production and Process Engineering Manager, Land and Marine Transport
I started at Vision Systems as a Production Unit Manager and took increasing responsibilities. Less than 5 years after, I seized the opportunity to advance my career further at the creation of a production center dedicated to innovative solutions in the Land and Marine Transport. I gained management skills before being appointed at the head of this new structure.