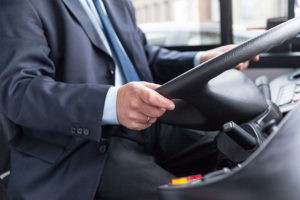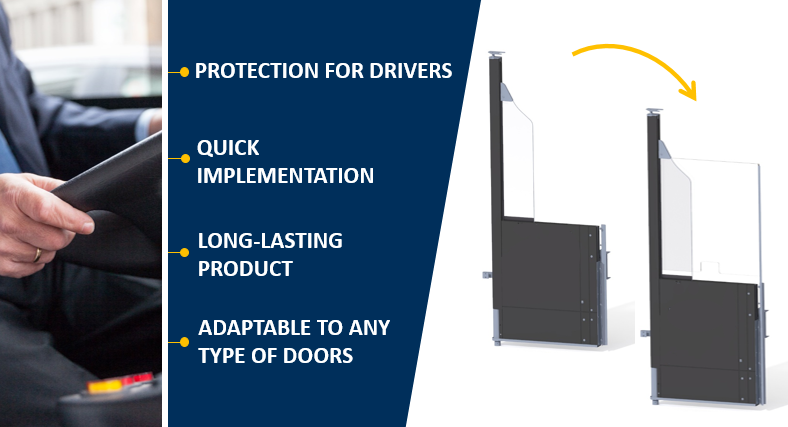 Protect quickly and effectively your drivers!
As the Covid-19 outbreak is going on, protecting your drivers is a priority.
Our anti Covid-19 polycarbonate panel is an effective way to limit contact with users, and then avoid virus transmission and drivers infection.
A quick and easy add-on system for any type of driver protection door.